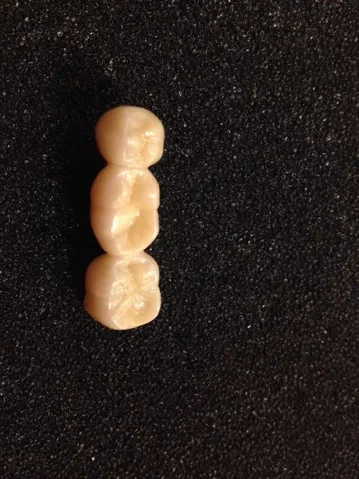 A dental bridge is a restoration that is used to fill gaps between teeth that are caused by previously extracted teeth. If it is determined that a dental bridge is the correct treatment option for you, we will design it and have it crafted by one of our very knowledgeable dental laboratories that provide precisely constructed dental bridges.

You may ask, "Why do I need to replace my missing teeth with a bridge?" Well, we would be glad to educate you on why replacing missing teeth is so important to your overall oral health. Not only does replacing missing teeth helps you to chew your food better and fill in empty spaces so you can smile, but there is a much more important reason: your remaining teeth may start shifting due to the large open spaces around them. Over time, this can affect the way your teeth meet together when you bite and chew. If there are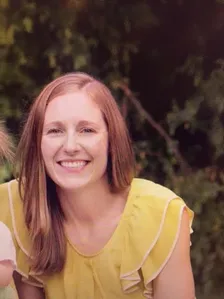 any interferences that develop due to the shifting of your teeth, you can begin to develop jaw pain in your tempormandibular joints (TMJs) and you will not be able to bite together like you once did. At this point, you may also have to have treatment on the shifted teeth, along with treatment to restore the spaces created by the previously extracted teeth, and this extra treatment and potential jaw pain could be avoided if replacing the missing teeth had not been delayed.

We do not want you to have open spaces when you smile or jaw pain due to shifted teeth from not replacing your previously extracted teeth. Give us a call 251-621-1370 and make an appointment to receive an exam and consultation to evaluate whether a bridge is the correct option to replace your missing teeth. We look forward to meeting you and providing your dental treatment!